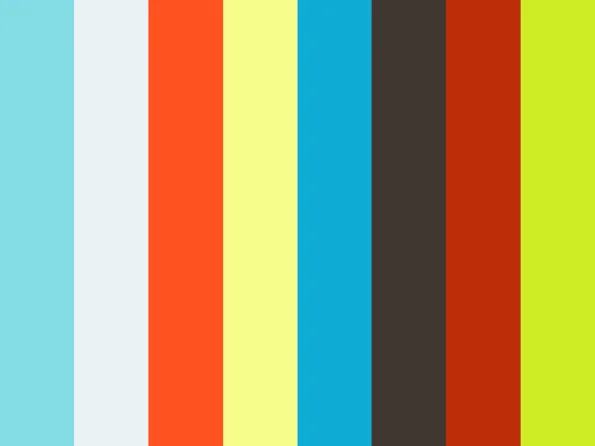 Imperfect is a produce delivery company focused on fighting food waste by finding a home for 'ugly' produce. Upon sign-up, you can select the box size, type, and frequency that suits your lifestyle. For each order, your box will be filled with imperfect fruits and/or vegetables according to the box type you selected. For the spring, I decided I really wanted more delicious seasonal fruits and veggies around. I am so glad I now #EatUgly!
So why did I sign up for Imperfect Produce?
· By eating 'ugly,' I am helping build a more sustainable and effective food system.
· I am helping fight food waste.
· I am ensuring farmers are rewarded for their full harvest with less wasted land, fossil fuels, and water.
· I am improving access to healthy food.
Imperfect sources their produce directly from about 200 growers across the country and deliver it to customers' doors for about 30% less than grocery store prices. 78% of their produce is sourced from family farms or cooperatives, 13% is wholesale, 6% come from grower representatives, and 3% comes from corporate farmers. Their subscription produce box is affordable, convenient, customizable, healthy, and absolutely delicious!
Imperfect Currently Delivers To:
· Greater Sacramento Area, CA (includes Davis)
· Dallas/Fort Worth, TX (coming soon!)
· Portland, OR Metro Area
· Seattle, WA Metro Area (including Tacoma and Olympia)
Some Facts:
· Nearly 40% of all food created in the United States goes to waste
· A family of four throws away over $1800 in food every year [8].
· As a country, we spend $218 billion – 1.3% of our GDP – growing, processing, transporting, and disposing of food that is never eaten.
· Imperfect Produce cost nearly 30% less than the average produce at the grocery store
· 20 billion pounds of produce go to waste on farms every year, often because it's too "ugly" for grocery stores' strict cosmetic standards.
Help address food waste and starting eating ugly today with imperfect produce! For more information, or to sign up, go to: imperfect